From Silicon Valley to Hong Kong SAR, in today's market there are no boundaries for tech talent. Our world-class customer experience helps to ensure we meet the recruitment needs of today and tomorrow.
Global Head of Hays Technology


In a fast-moving market like tech, it's even more important to provide organisations with quick access to top talent who will make a difference. We support our global network of customers to realise your ambitions.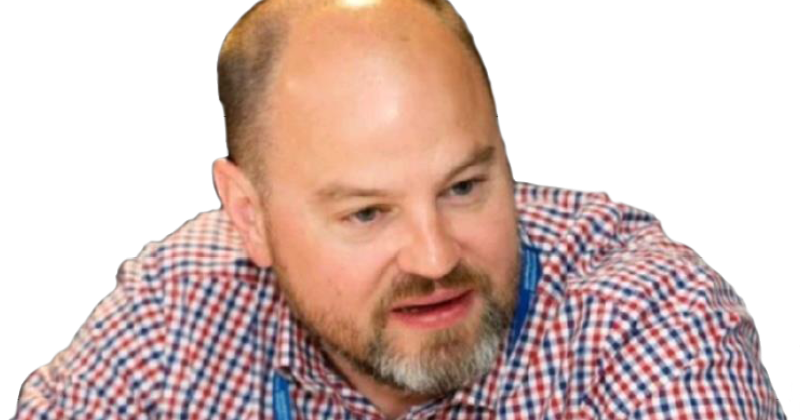 Our recruiting experts cover 32 countries globally