Our partners and networks allow us to build and share our sought-after expertise. We're connected to the most important players within the tech industry, working with communities to forge relationships that matter and to provide extra value to our customers.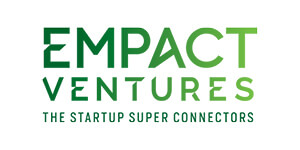 We partner with Empact Ventures to create high quality content like the Tech Start-Up Report, and sponsor them to bring the Super Connect for Good competition to the tech community, seeking to discover, super connect and support the best emerging tech start-ups and scale-ups that create a positive social impact to enhance people's lives through technology.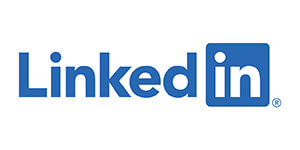 Our unique relationship with LinkedIn means that our consultants have unprecedented access to LinkedIn's member database so they can search LinkedIn and our own database side-by-side. We support this with a consistent, high value content strategy: we produce engaging written material that makes users want to follow us.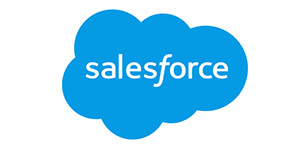 We are a Salesforce Registered Consulting Partner and a Salesforce Talent Alliance Partner allowing us to use our expertise in change delivery to configure Salesforce to our customers' needs - connecting them to the diverse, talented individuals their team needs.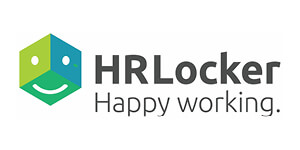 We work with HR Locker who provide HR services to clients subscribed to Hays Rise for free in the first 3 months.
​​​​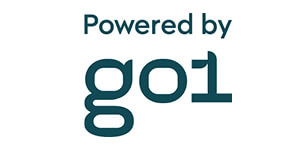 We work with this leading online training specialist to provide our customers with access to skills, insight and learning opportunities to progress their careers.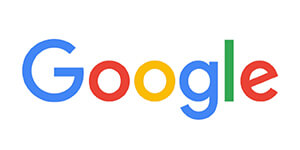 Google's Search Application allows Hays consultants to index 20 million documents across 34 markets in real time, giving Hays a competitive edge when it comes to sourcing the perfect candidate for any given role.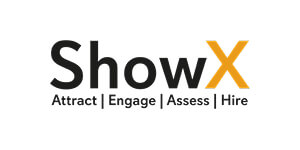 Show X enables Hays to deliver technical assessments to our candidates to ensure we match them first time to the right clients.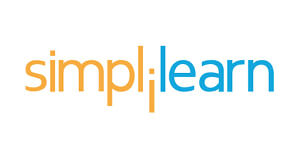 We have partnered with Simplilearn, the leading online certification training provider, to provide our technology customers with training and coaching to help acquire the digital skills needed to achieve their career goals.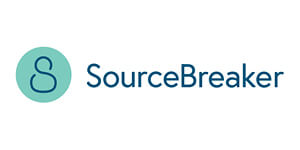 Source Breaker provides recruitment technology to enable Hays to automate our recruiters' workflows and allows us to spend more time engaging candidates and hiring managers powered with the intel we need.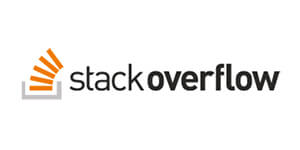 Our unique global partnership gives Hays access to the community of top talent through Stack Overflow's ability to post jobs and search CVs.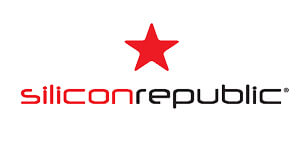 Our partnership with Silicon Republic allows us to maximise on our world leading content through Silicon's platform, extending our reach when sharing our expertise.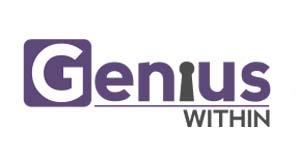 We are delighted to partner with Genius Within CIC, a disability-led social enterprise providing assessments, training and coaching supporting all size of businesses including many leading Global organisations.