Hays Technology spans the globe, giving us a footprint in many of the world's major tech hubs. Each of our businesses are led by senior leaders with years of experience and a deep knowledge of local markets. Their strategic leadership is powered by expertise, data and insights, helping to provide the best service to our customers wherever they are. ​​​​​Find out more about our people here.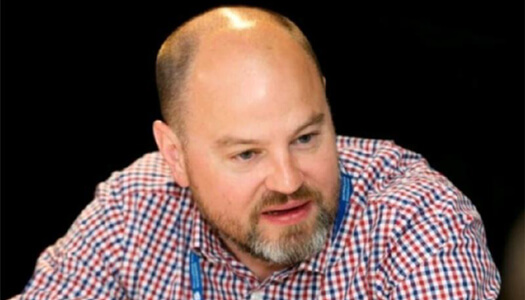 Global Head of Technology


The pace of growth in the tech world will not slow down. Technological transformation has accelerated, new technologies are continuously being created and the world of work is rapidly changing. The requirement for new skills is ever evolving and new jobs are being created all the time to keep pace with new technology, each needing a set of new skills – skills that aren't readily available now. We want to make sure that we are doing our part in finding the skills for the workforce of the future and supporting our customers to realise their ambitions.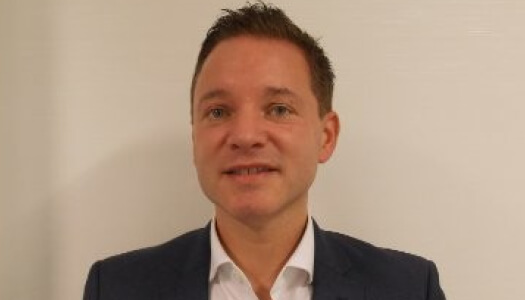 Director, Hays Technology UK & Ireland


Across the UK and Ireland, technology has continued to be resilient throughout the pandemic and rapid digital transformation has resulted in high demand for tech experts. The pandemic has led to greater reliance on technology and this continues to fuel a sharp increase in demand for several roles across the sector including cyber security, cloud solutions, data science, DevOps, software development and change management. The contractor market has accelerated beyond pre-Covid and demand will carry on increasing as organisations progress transformation programmes in a hybrid world.
As such, hiring managers across all sectors face stiff competition for skilled tech talent. Hybrid and remote working is a permanent change and organisations that don't implement policies or allow for flexibility in the future will find their access to talent restricted.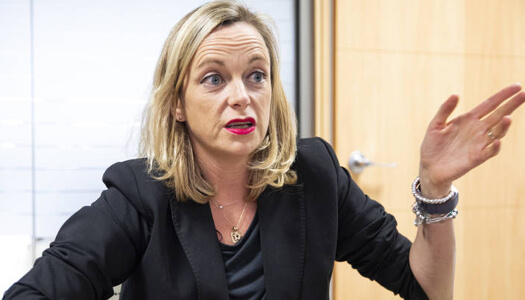 The European tech market had a solid performance in 2020, outperforming the broader market by as much as 25 per cent. Country lockdowns have reinforced the need for efficient digital access to products and services for employees, businesses and consumers alike. While the European technology market faces unique challenges such as multiple languages, varied payment methods and differing regulations, this diversity also lends itself to great opportunities.
Many EMEA start-ups are now on par with Silicon Valley in areas including Artificial Intelligence (AI), innovation in e-commerce and payments, and continued evolution in mobility. In Europe, the most dynamic sectors at the moment are Fintech, eHealth and Biotech. Companies looking to keep up with the pace need to work on their offer and brand to attract digital talent in a competitive market.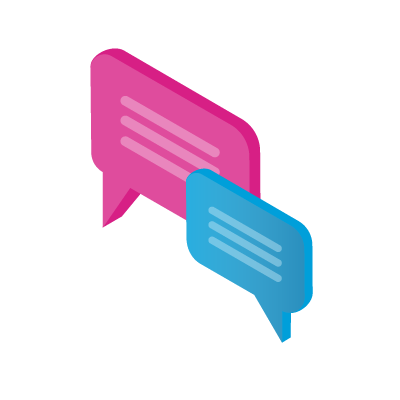 Get in touch with your local experts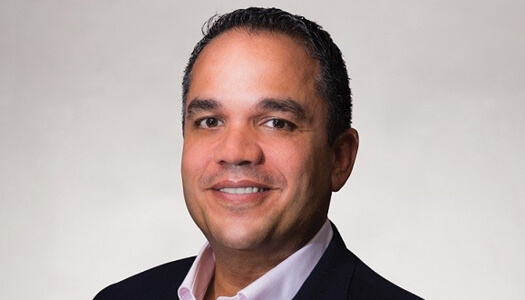 The United States has the largest technology market in the world, presenting the opportunity for those in this space to thrive. As organizations start to accelerate, they are focusing on some key areas. COVID-19 has made talent shortages more acute, causing organizations to re-examine their attraction and retention strategies. Organizations have also revaluated their business models, leading to many regulatory hurdles related to data security and privacy. This has put Cyber Security strongly at the forefront with teams growing, as our
2021 Cyber Talent Report
states, 46% of organizations with an existing cyber security team employ 1-10 people.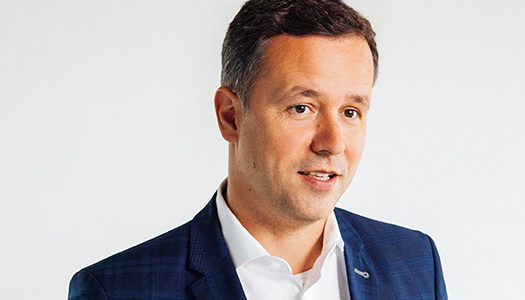 Managing Director, Hays Germany

Since the rise of e-commerce, the requirements of customers and candidates have changed The shortcomings in technology and digital services were clearly demonstrated during lockdown and as result the economy is now investing massively in the digitalisation of products and services. With the accelerating pace of digitalisation and the emergence of new digital possibilities, more and more companies are opting for automated end-to-end processes that are faster, safer and scalable. One-stop-shop solutions that combine different products into an end-to-end solution, as well as technologies that allow processes to be automated quickly and easily, are changing the market.
This means that the skills of tomorrow are changing as well because manual, repetitive tasks are increasingly taken over by software or RPA bots. Innovation and the development of digital products are the key to the strategic development of companies. Thus, there is a heavy demand for tech skills and consulting. The skill shortage, especially in the STEM fields, has been further exacerbated by the pandemic. Hence, there is a need for upskilling and reskilling programmes. Since this development covers all lines of business from HR to production, this brings massive opportunities for talents to thrive.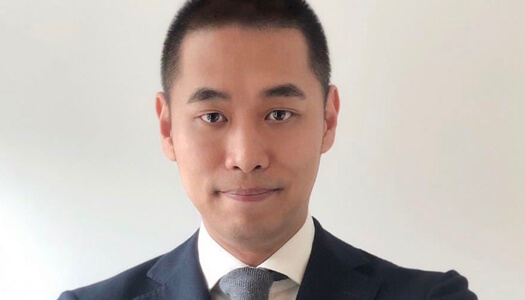 Business Director, Shanghai


The Asian tech market is currently experiencing growth due to a backlog created by hiring delays during the peak of the pandemic. Now that the Asian economy is picking up again, companies are hiring actively which has created a war for talent for skilled tech professionals.
The pandemic has also sped up the implementation of companies' strategies on digitalization to capture the increase in consumer's digital behaviour and spending, leading to a significant increase in demand for Data, Cloud, Software Engineering and Cyber Security professionals. Robotics, Artificial Intelligence, Machine learning and Data analytics are also highly sought after role profiles in Mainland China as China continues to invest heavily in strategic plans like 'Made in China 2025' and aims to become a global technology leader.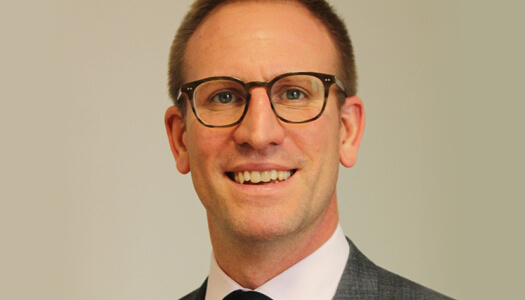 Regional Director of Hays Technology in Australia & New Zealand


Australia & New Zealand's technology recruitment market has never been more active. In both countries, employers are investing in technology headcount growth and are optimistic about future economic and jobs growth. With impressive headcount gains planned, the supply and demand imbalance has now tipped firmly in favour of skilled professionals. Demand is particularly high for cloud, cyber security, software development and data professionals. To attract top talent, employers need to offer career progression and an opportunity to work on innovative projects from conception to completion.