As a global leader in tech recruitment, we're talking to talented people from Hong Kong to Silicon Valley who can make a difference to you. We know that in a fast-moving market like tech, it's even more important to provide you with quick access to the right tech talent, and we'll work with you as a true partner to help ensure your success, so whether you need a professional or a whole new team, we're ready to help.

No matter what sector or size or job function, we have the expertise to provide joined up talent acquisition. We enjoy established global partnerships to give you unparalleled access to highly engaged and unique candidates, so we can provide you with easy and quick access to the skills of today and tomorrow. We don't just know where to find the talent you need – we're already talking to them, in a network spanning 33 countries.

Contract and interim support

No matter if you've an immediate gap to fill or a project that needs more support – our relationships with an unrivalled network of high quality and engaged contractors mean you'll get the support you need. These are people who won't be reached by job boards - and best of all, you'll get the right contractors at the pace you need.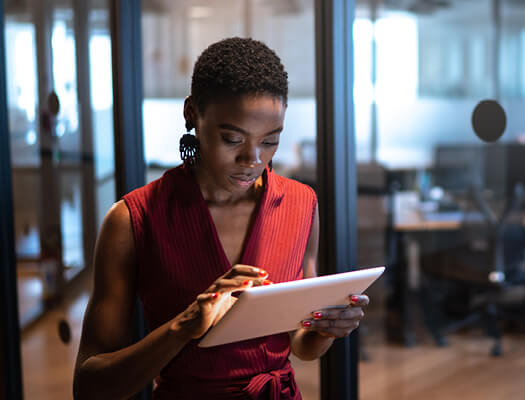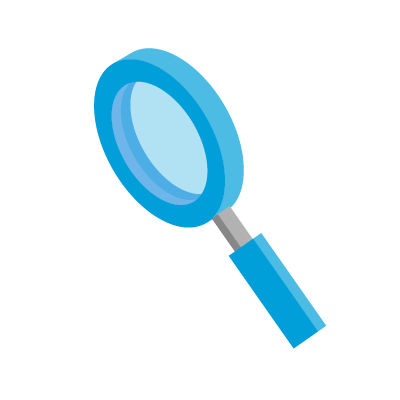 Let's see what your local experts can do for you

Tech recruitment process outsourcing

You can't afford to spend valuable time and resources dealing with the minutia of recruitment for every new permanent role. You need a purpose-built solution created with technology talent in mind. You need Recruitment Process Outsourcing (RPO) - from Hays.

With our RPO all your permanent tech recruitment needs are met by our team of global experts, who act as an extension of your own HR team. You'll get to harness the latest developments in recruitment innovation that come with transferring your permanent recruitment to a leading tech recruiter, ensuring you're able to hire the right tech talent, effectively and efficiently.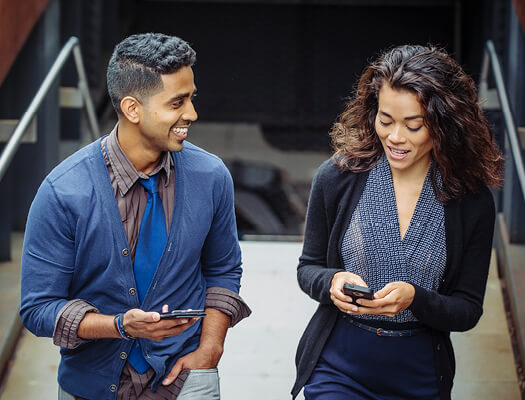 Tech contractor supply via an MSP

Networks, applications, operating models, workflows – all are evolving at pace, placing huge demand on organisations' infrastructure, workforce and systems. To keep up, you'll need access to the best, tech contractors at pace. That's where our Managed Service Programmes (MSP) come in. We'll ensure you have access to high-quality tech contractors to keep your projects on-time, on-budget and on-target.

With our MSPs, all your volume tech contractor recruitment needs are met by a local team in your country at speed. Are you looking to gain access to the latest innovative tech solutions, drive cost efficiencies and truly harness the agility of a tech contractor workforce? A Hays MSP can help you.


James Harvard – Projects and change services

James Harvard provides end-to-end support for your projects by getting to know your business, your plans and projects in depth. They then assess what skills, talent and technology you need to meet your objectives and help to provide the specialists you need to make your goals a reality. To ensure your projects are a success, they will continue to optimise and consult you as a key partner even after your projects have been delivered.

Statement of work management

With statements of work (SOW), you can make sure your budget is going towards the right skills and services. With our SOW support, we help you manage your SOW workforce, maximising the value of your contingent workforce, increasing productivity, speed to market and budgetary control.