Whatever your size, scale or sector, we've got it covered. Whether your organisation is a start-up, scale-up or enterprise, in Fintech, Edtech, Martech or in public services – our deep expertise is aligned to all sectors and technologies, enabling us to support you to drive greater growth, efficiencies and success.

In today's market, there are no boundaries – we operate globally, with local teams built based on what you need. We engage with the best tech professionals through our building, and nurturing, of niche tech talent communities in your country. See what we can do for your sector and organisation.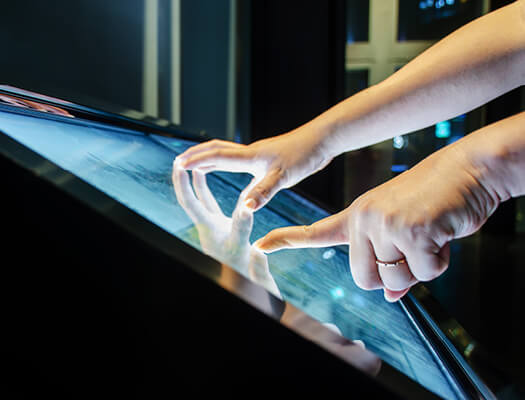 Big business means big data, cyber security concerns and rapid transformation needing talented tech professionals to make them a success.

Through our global network and local expertise, we find the right people to complete projects, innovate and thrive in multinational and blue-chip organisations across the globe.

Start-ups, scale-ups, SMEs – you depend on rapid growth and innovation, and need niche permanent and contract talent to help you stand out from the crowd.

Our experts are connected to tech professionals who can help bring your growing company to life, and help you chase the elusive unicorn status.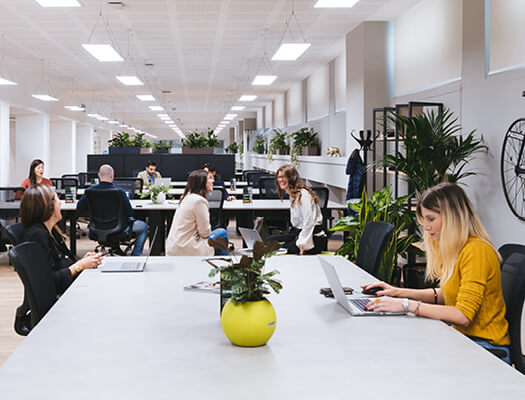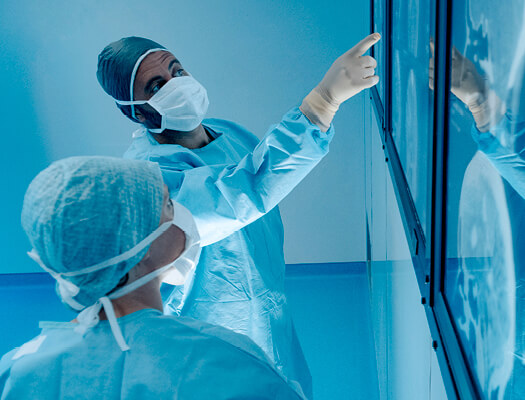 Are you looking for data gurus, security experts or experienced project managers, or want to implement your latest edtech or medtech transformation?

Using our extensive network, we'll find the professionals with the right skills, knowledge and experience to help make a real difference to your public sector organisation.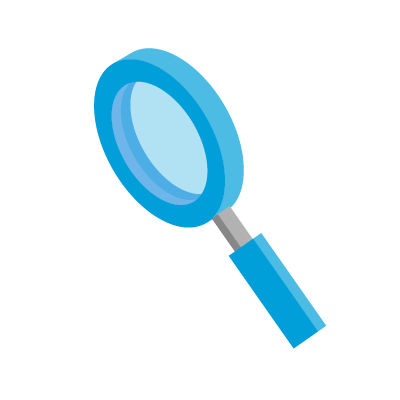 Let's see what your local experts can do for you