We're a global player, with a tech talent network spanning 33 countries, including powerhouses like the UK, US, Australia and Germany, as well as many emerging markets. We're already talking to top professionals in your area, so whatever specialist skills your company needs, we've got you covered. Here are some of the areas that we cover, which may differ depending on your location.

We're talking to cloud experts worldwide, so whether you're looking for a Cloud Engineer, DevOps Engineer, Cloud Architect or someone who can make board-level platform decisions, we have the best talent network in the industry.

Sabrina Muller, Senior Manager, Hays UK



The importance of data security can't be understated. We know professionals who combine strong problem-solving skills with experience of the latest technologies, such as cloud and AI, who can build automated security systems to keep your organisation safe.

James Walsh, Business Director
Cyber Security, Hays UK & Ireland
Data & Advanced Analytics

You'll need the best data professionals to lead your strategy, integrate your systems, ensure data integrity, enrich your data and develop a data-driven culture. That's where we come in. Let's talk about finding the right person for your team.

Martin Pardey, Senior Business Director
Data & Analytics, Hays UK & Ireland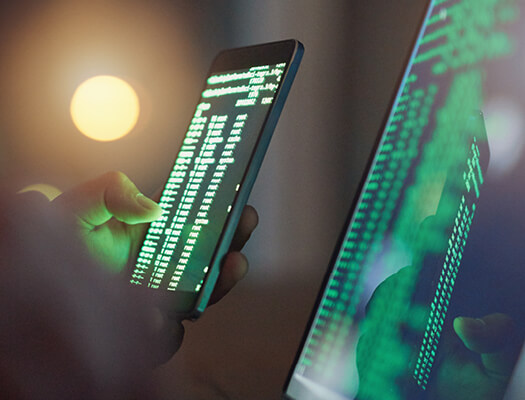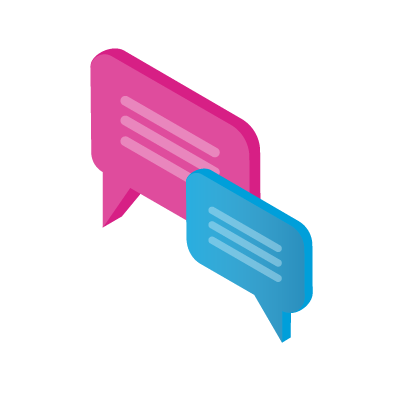 Get in touch and let us help you recruit


Our connections with talent extend across a wide variety of ERP and CRM environments, from SAP, Oracle, Dynamics and Salesforce. So, whichever specialist you need for your team, we're probably already talking to them.

Colin Morley, Director, National Enterprise Technology, Hays UK & Ireland


Your future tech leader is probably not looking for a new role right now. That's why we've built extensive super-networks across the globe, so we can match the right leaders with the right organisations.

Rob Fain, Business Director, Hays UK & Ireland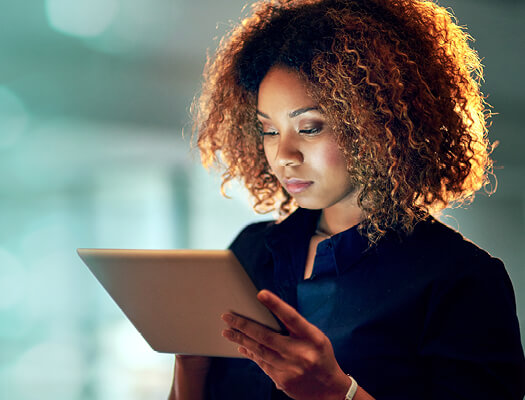 Projects & Change Management

We've established local and global project and change management talent markets, and we're plugged-in to niche online communities. Our networks with top project and change management professionals are second to none, meaning that when you need to recruit – we're here.

Mike Wilson, Manager, Hays UK & Ireland

We can connect you to the diverse, talented individuals your team needs for your Salesforce and SAP projects - and give you the best advice about who can help your organisation evolve.

Mike Wilson, Manager, Hays UK & Ireland



Whatever stack you're working with, we've built relationships with developers across the software development community meaning we can find the individuals you need, from front-end to back-end development.

Ed Fletcher, Business Director, Hays Australia
Expertise by Sector
Bespoke Services
About Us